Best Solar Water Heater Repair and Installation Services in Bangalore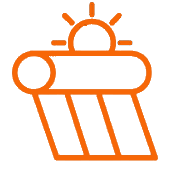 We are the Best service Providers of solar water heater repair and maintaince  in the India.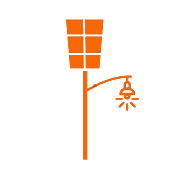 Integrated solar street light gaining popularity these days. The solar panel, LED light & lithium ion battery are all fit together in a compact way.The entire unit is weather proof & it als enhances protection ofbattery against theft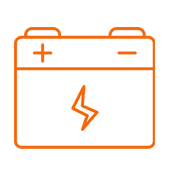 are aesthetically built compact units with state of the art technology. The systems are designed to withstand harsh Indian power & environmental conditions, are specially configured for mission critical business & industrial applications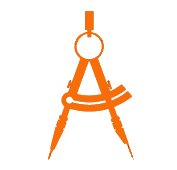 Grid tied/On-Grid Solutions
In a grid-tie system, electric loads in the premises runs on solar power during the day(Sun shine hours). Any surplus energy, if produced by the system is then fed into the grid
Hybrid Solutions are a combination of Off grid and Grid tied Systems. Hybrid systems are more efficient than grid tied systems and can work in "No Grid" conditions as well.
Leading Water Conditioner
Manufacturer's in Bangalore
Power tek Solar Systems manufacturing high quality solar water heaters, Water Conditioners(ACTIVE+), Solar Street Lights, Solar Lanterns, Water Level Controller (ACTIVE+). Founded and managed by qualified professionals with wide experience in the solar energy industry.
Please Feel Free to Call Us
Power tek Solar Systems India's leading and most trusted water heater manufacturing company.